Our company
Primahousing is located in Shenzhen, China and it's desiccated to providing a one-stop supply of engineering materials for overseas engineers. We are a company integrating design, r&d, production, sales and service marketing. We are the main building materials supplier with various type of Stairs&raling at competitive price. We can offer you complete solution together with professional services according to your request, If you want to make your house more delicate, Please contact us!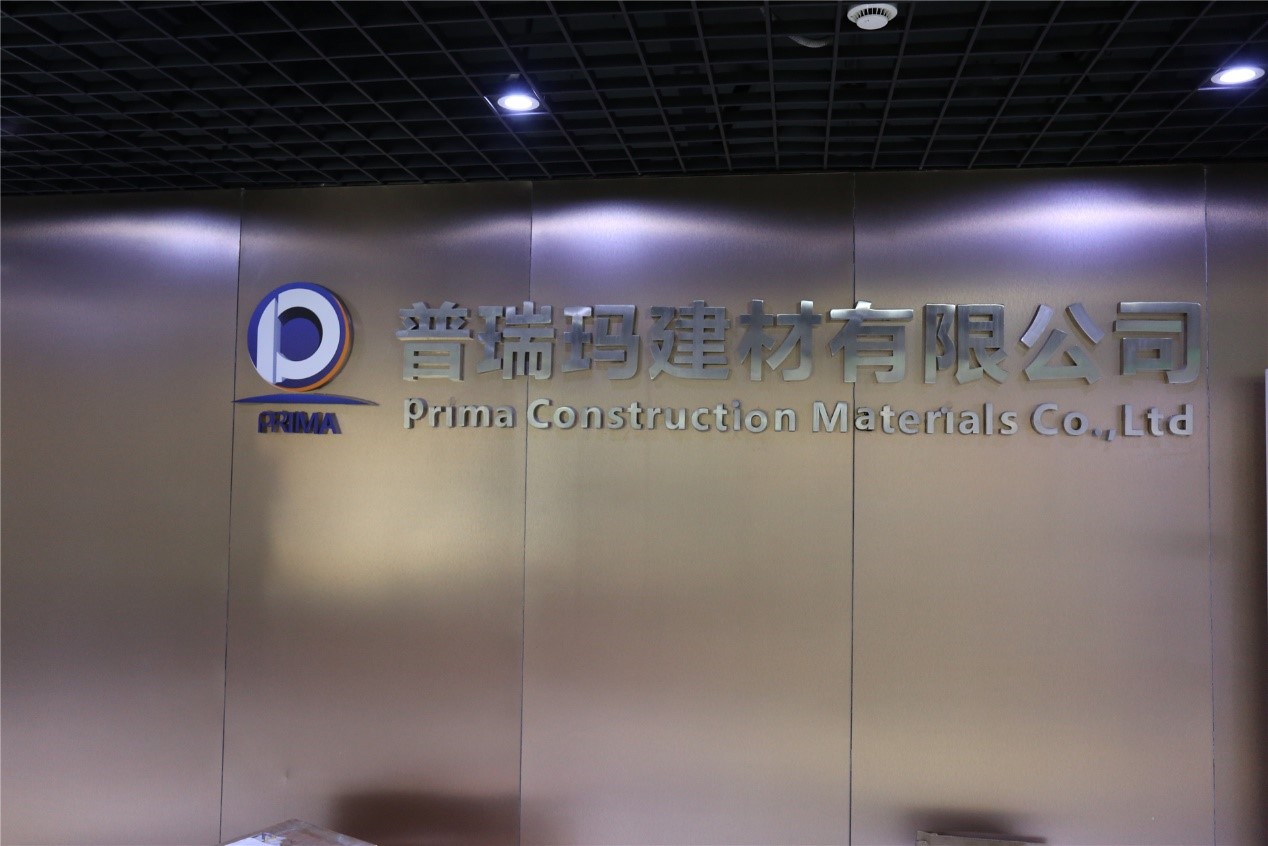 Our employees
We have sales department for various products, professional engineer, design team, accounting, and production department. Our company has experienced engineers and a young teams full of youthful spirit and thoughts. Our mission is to meet all our client's needs, to provide a professional level of service to our clients.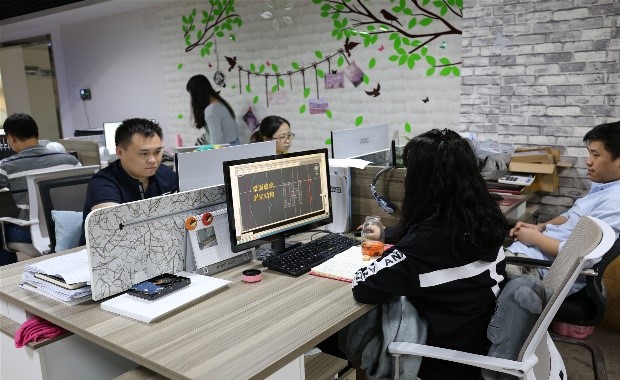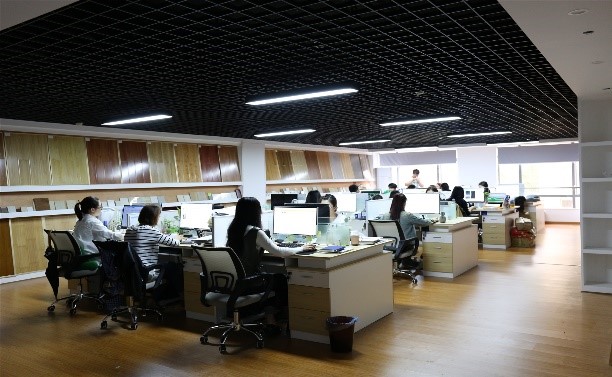 Our Show Room
In order to make it more convenient for our client to be more comprehensive understanding of the products of our company when they come to our show room, our company have set up two exhibition hall now, then customers can understand the product knowledge and structure, also can know the material of products clearly and choose the products they required.
Our products
Stairs: floating staircase, straight staircase, spiral staircase, curved staircase
Balustrade &Railing: cable railing, glass railing, rod railing, spigots railing, U channel railing, steel glass railing
Staircase materials: solid wood, stone, glass, steel
Railing material: stainless steel, carbon steel, glass
After twenty years of project work experience, our products have successfully entered the European market, the American market, the Australian market and some southeast Asian countries.
We will save time and money through professional design to satisfy customers.
Our factory
Our factory has advanced mechanical equipment and professional manufacturing workers, and is using high quality raw materials. These are the prerequisites for the manufacture of high-quality products. Prima has always adhered to the principle of quality first. We hope that our products are of the best quality and the customers are satisfied. If you want to know more about our products, we can show you the factory and understand the production process.